Lindy Lile
Owner/Broker
I have owned and operated this office for the past 10 years.  My previous work history includes, working in a title office and working as a legal secretary both of which fall in line with being a Realtor!  I truly enjoy the challenge of finding the right match between home and owner.  If you are thinking of buying and selling I would be happy to visit with you and guide you through the process.
I have been a resident of Chillicothe since 2002 and I am the mother of 2 boys.  I am a member of Christian Builders and we attend church locally.
Debbie Jenkins
Broker/Sales Professional
I represent Chillicothe homeowners and future Chillicothe homeowners with an enthusiastic and caring nature perfect for matching each client's desires as well as skillfully featuring a home's unique presence and character.
Tremendous change and growth over the last few years has transformed Chillicothe into one of the most sought-after destinations in rural Missouri. As your realtor I will be an advocate for you whether you are buying, selling or renting. I will tirelessly promote your best interests. By using state-of-the-art technology, team collaboration, superior marketing materials your stress levels decrease helping make your selling or buying experience as pleasurable as possible. I accomplish this through constant communication and by being accessible whenever you need me.
I am an active and connected community volunteer as Chairperson for the Organizational Committee for Main Street Chillicothe, board member of the Chillicothe Historic Preservation Committee and a member of Rotary.
MY FOCUS IS TO BE OF SERVICE TO YOU!
Glenda Johnson
Realtor
Jeff & Holly Minnis
Realtor
Faith Keeney
Salesperson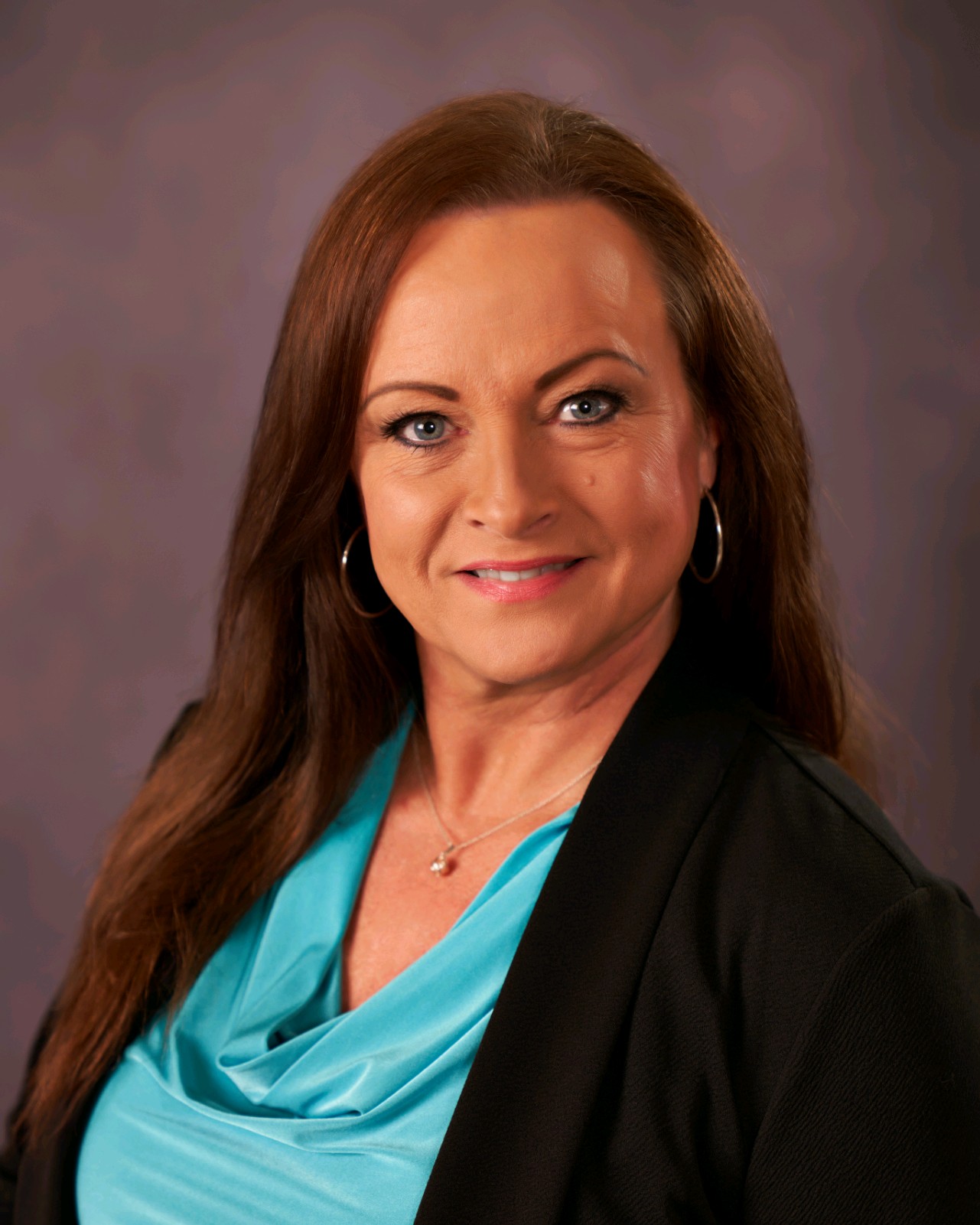 Cherrie Liebhart
Salesperson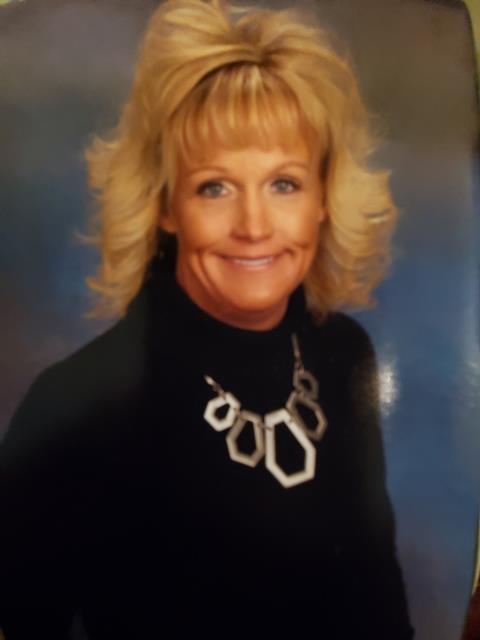 Purchasing a home may be one of the largest financial decisions of ones life and I believe that professional real estate service begins with personalized service, along with energy and passion.  I bring a deep sense of responsibility and dedication of being YOUR agent.  You can count on my 14 years experience, integrity, honesty and strong work ethics to help match you with that forever home, investment property, farm other type of real estate.
Say yes to the address with Cherrie Liebhart, Gaslight Real Estate (660) 412-7294.
Terri Dunn
Sales Professional
I've been an agent at Gaslight Real Estate since 2003. I was born and raised in the Chillicothe area, and I am happy to be able to serve as a Sales Professional in the area. As an agent, I will commit myself to all of my clients. You can expect quality results from me. I hope that you will remember me for your real estate needs. Please do not hesitate to call.
Brandi Fahrmeier
Salesperson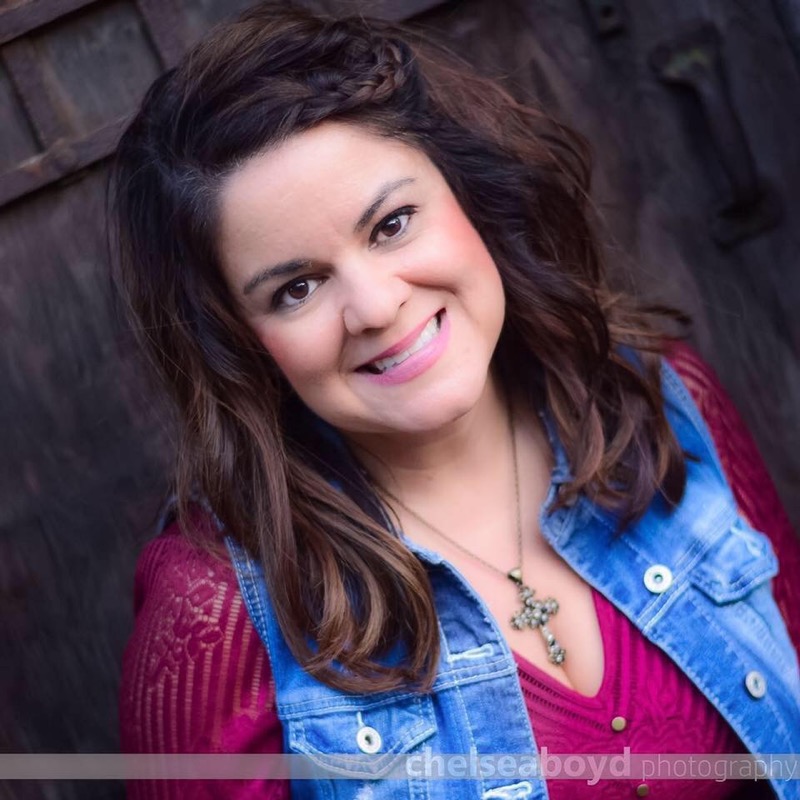 I have lived in Chillicothe for 16 years.  I'm married and have two amazing kids, who keep me busy.  I also teach here in town.
Real Estate has always been something I enjoy.  I have remodeled 4 homes and built one from the ground up, so I'm very good at seeing the potential in houses and envisioning the homes they can become.
I would love to help you find your dream home!
Martha Berry
Sales Professional

I have had 15 years of experience in the real estate lending field, and have had my real estate license since 1994. I am a full time agent with Gaslight Real Estate and have served as the Secretary/Treasurer for the North Central Missouri Board of Realtors since 1994. I am a Board member for the Chillicothe Chamber of Commerce, am a Co-Chairman for the Women's Shelter Benefit Auction, Business and Professional Women member, and am serving on various other committees to stay involved with the community. My main goal in the real estate business is to find the perfect home and/or property for each client that I represent and to be known as very honest and trustworthy. Please give me a call!
Michael Marriott
Salesperson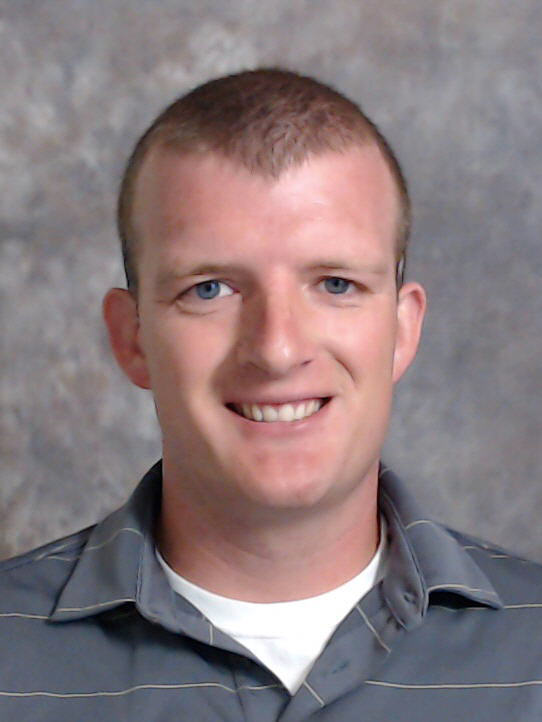 As a fourth generation Livingston county resident, I am no stranger to family farming and logging ways of life.  My real estate career began in 2016 as  a rental property owner and manger in Chillicothe.  I obtained a real estate salesperson license in 2019 and have been licensed as a professional engineer in the State of Missouri since 2014.  Around the Chillicothe area you may see me serving at Cornerstone Church, coaching High School Wrestling, volunteering to coach various sports for my kids or hauling harvested game in the back of my truck for whatever is in season!  Agricultural, timber, residential or rentals I would love to help you out!
Amy Sisson
Sales Professional
I have been a life long resident of Chillicothe and am excited to be part of the Gaslight team and serve as a Sales Professional. I have had my real estate license since 2012 and many prior years experience with real estate.
As your agent I will be committed to helping you find the perfect home, commercial property, or acreage.
Buying or selling give me a call.